936-544-7000 Feel free to call ahead to place your order for pick up through our drive thru. If we do not answer the phone during business hours it is because we have a line of guests in the house that we are working with to get their orders placed as well. We don't like it when we are standing at a merchant's counter and are asked to wait while the merchant take a telephone call, so our staff enforces the Mimsy's policy to prioritize the guests in the house before the ringing telephone.
Open Tuesday & Wednesday 11AM - 3 PM
Open Thursday, Friday & Saturday 11AM - 8PM
Closed Sunday and Monday for family time.
Located on the corner of Loop 304 & South 5th Street
1979 South 5th Street
Crockett, Texas 75835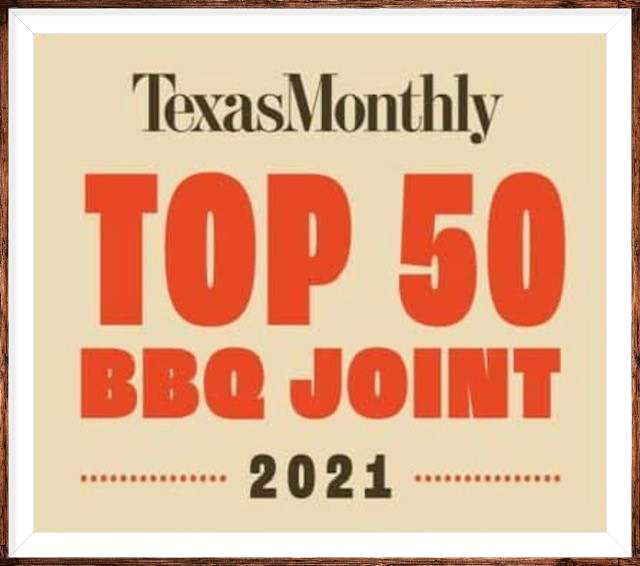 50