936-544-7000 restaurant (1979 South 5th Street, Crockett, TX 75835)
Feel free to call ahead to place your order for pick up at the drive thru window, you can also order at the window. If we do not answer the phone during business hours it is because we have a line of guests in the house that we are working with to get their orders placed as well.
Restaurant open Tuesday & Wednesday 11 AM - 3 PM
Restaurant open Thursday, Friday & Saturday 11 AM - 8 PM
Restaurant is closed on Sunday and Monday
936-544-8000 meat market
In April of 2022 we expanded to include Mimsy's Meat Market & Spice Co, conveniently located inside the restaurant. We carry USDA beef sourced from our family's local ranch, as well as pork, poultry, our in-house smoked deli meats and sausages along with a wide variety of gourmet cheeses and our very on line of Mimsy's spices. Our Master Butcher, Heather welcomes custom orders.
The meat market is open Monday - Saturday from 9 AM - 6 PM.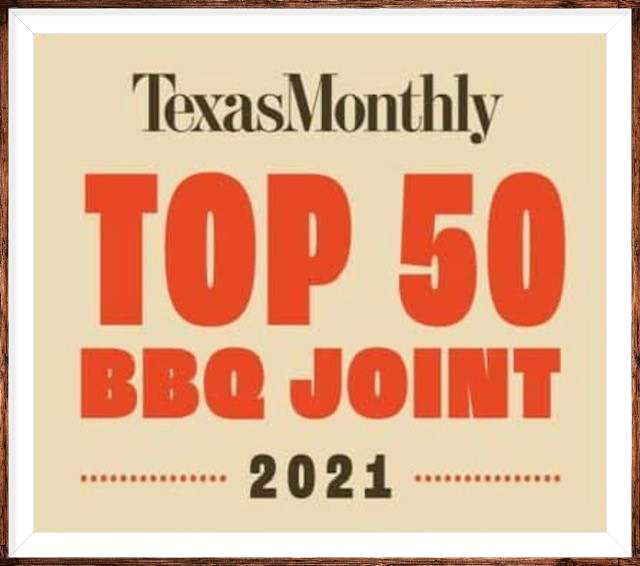 50